Race Tire Racks, Kart Tire Troughs, Tire Racks for Trailers
Tire Racks for Trailer, Garage & Workshop
When you've made it to the next level, you realize that tIre racks aren't wasted money, they're a requirement. Tire racks are simple, easy, cost effective tire storage solutions.
Tire racks make perfect sense in garages and workshops, but make even more sense in your trailer where loose tires slow down your pit crew.
Organization can spell the difference between winning and losing. To keep your posse humming, get those tires off the ground and out of the way. They're effective in the garage and workshop, but especially useful in the trailer.
Get your team to say "Thank you!" by installing these racks at the shop and in the trailer. While you're earning their gratitude, it's likely you'll extend the life of your tires too.
All of our aluminum racks, ramps, cabinets and accessories are Made as they are Ordered. Please check item description for approximate manufacturing times.
Our tire racks are made to transport tires without rims.
We do not offer customization of our items or custom work.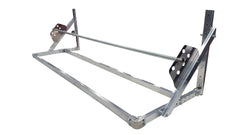 Add a lot of room for tire storage, without a lot of cash out of your pocket. With an adjustable ...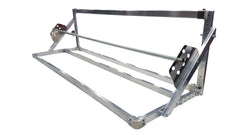 Durability is this Tire Rack's middle name, if it actually had a middle name. These racks are pro...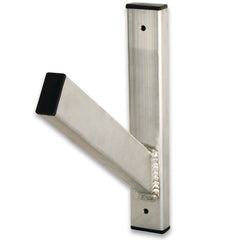 Not your grandpa's tire hook – which, let's face it – was probably just a chunk of wood he bolted...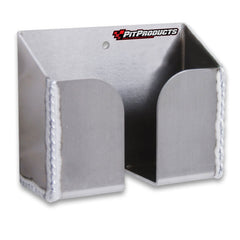 How many times have you cracked or almost crushed an expensive air gauge? Protect those expensive...
Go Kart tires just shouldn't be as expensive as they are, and they're always under foot. Get a st...