Featured Products
Listed below are some of our currently featured items that would make a great addition to your trailer, garage, man cave, or workshop.
All of our aluminum racks, ramps, cabinets and accessories are Made as they are Ordered. Please check item description for approximate shipping times.
We do not offer customization of our items or custom work.
Sold Individually. Pit Products offers durable enclosed trailer ramp transition flaps which we re...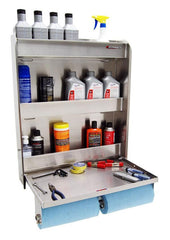 A must have in every trailer, race shop, or garage. This unit features a spring loaded paper towe...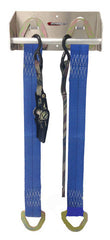 Stop tripping over those tie downs and ratchet straps. Hold them all on these Ratchet Strap Hange...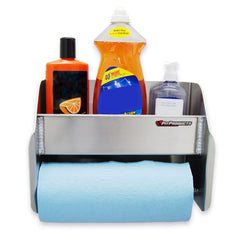 A best selling item. The Hand Cleaner Station will hold many types of soap containers. It also ha...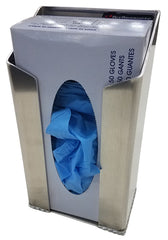 Super product for storing your latex glove box. Looks nice and is very sturdy. Built from the bes...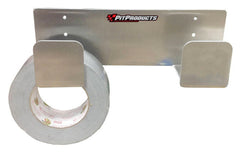 Find the duct tape every time you search for it with the Pit Products Duct Tape Brackets. No more...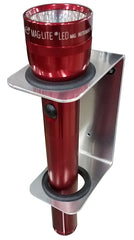 Keep your flashlight in its place at all times with the Flashlight Hanger. Features and Specifica...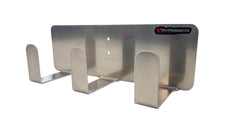 The Goggle Racks help keep your goggles handy, clean and protected from damage.   Features and Sp...